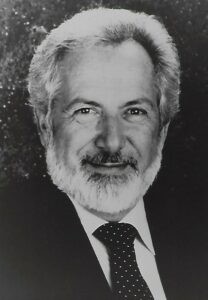 "Life has been a real adventure for me. I never dreamed from my humble beginnings that I, a person who came into this world with very little… could or would rise to the level that I have."
– Joe Francis
Applications are accepted from 
January 1st through June 1st

 each year.

To be considered, an applicant must be currently applying for entrance into Cosmetology/Barber School, OR actively enrolled in a Cosmetology/Barber program.

If you graduate from Cosmetology or Barber School between the dates of January 1st through August 31st of the current award year, you are NOT eligible. Esthetician or Nail training students are NOT eligible.
The Application Process:
During the application season, January 1st thru June 1st: Click on the "Apply Online" link below to start your application process. Please

 review your application carefully to include all financial information, and respond to each question. Incomplete applications cannot be submitted. 
For your convenience, the process allows you to save your application as a draft, to return to complete as needed.
Please follow the instructions (the online process will guide you through) to submit two letters of recommendation, only when the two letters of recommendation are received will you be allowed to submit your entire application for consideration.
Deadline to submit application is June 1, 2024.
All applicants will be notified in September of award status.

Frequently Asked Questions